Alumni profiles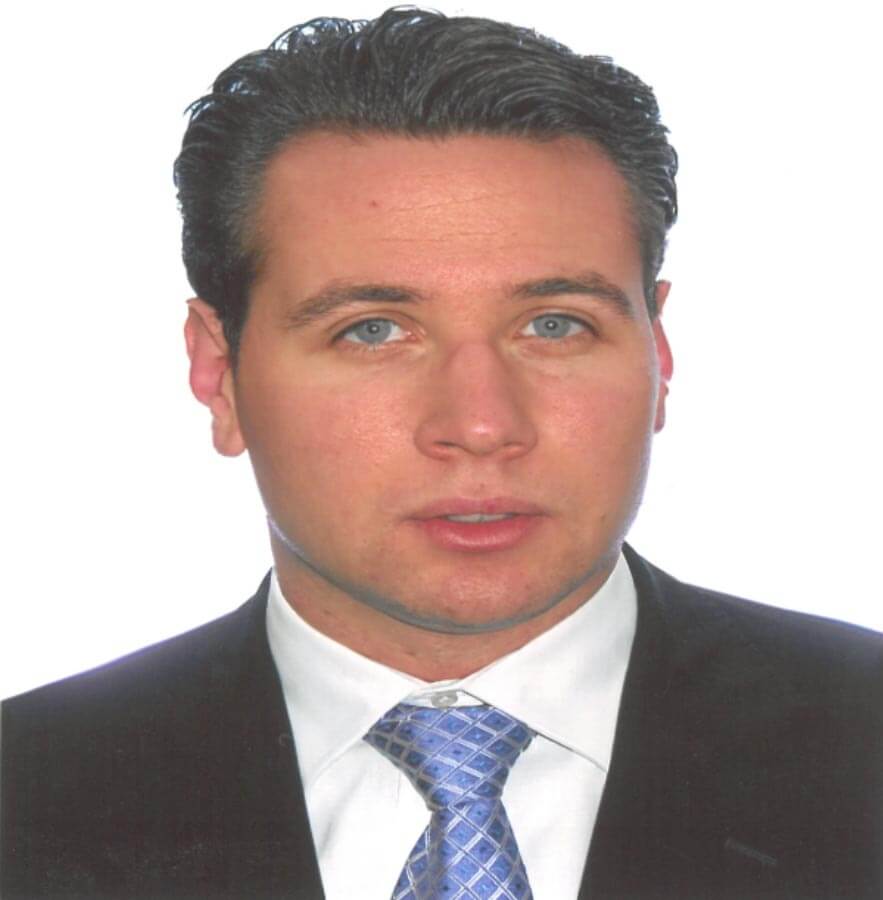 Investments and Development Projects Specialist, Valamar Riviera d.d.
Croatia
2008 Alumnus: Croatia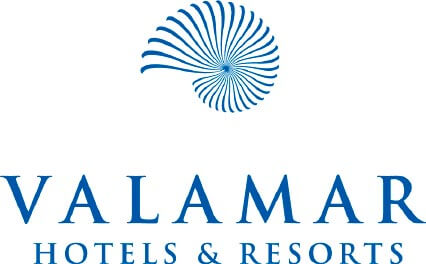 "César Ritz Colleges gives you the key that can open many doors."
I am currently working in the Investments and Development Projects department of the Valamar Group, Croatia's leading tourism company. My role includes the analysis of various businesses in the hospitality and tourism sector to determine potential opportunites for mergers and acquisitions. Additionally, I coordinate the orchestration of strategic investment plans for the group, the reorganization of managerial structures, the repositioning of old properties as well as the development of financial projections.
Some of the highlights of my career include one of the largest mergers in the tourism sector in Croatia, the development of a 10 year business strategy for Valamar and the in-depth business performance analysis of the group's major competitors.
Two of the most important skills that the school taught me are critical thinking and the ability to build a professional network.
My advice to aspiring hoteliers is whatever you choose to study, specialize yourself in an area that is interesting to you and be the best you can in it. Most of the time, students don't know what to choose and they go study a little bit of everything. But it has been shown that employers are looking for people who have exceptional knowledge and skills in a particular area, rather than average knowledge in many.
César Ritz Colleges gives you the key that opens many doors but it's up to you whether you are going to open any door, and if you do open one, it is again up to you to choose which door you are going to open.
And when it comes to my job as long as I learn something new every day and develop myself further, I will keep doing my job.
"Swiss Hotel Management School provided me with the ground knowledge of the industry and a multicultural environment to study in."
The reason why I chose hospitality management is because this industry opens doors to a large array of paths that you can follow primarily from hotels, restaurants to events management. It is one of the fastest growing industries worldwide with a lot of great opportunities and I believe that my passion for travelling, exploring new cultures and one day, to open my own hotel were the main factors driving my decision.
One of the most valuable skills I learned at SHMS was the ability to work in a multicultural environment.
In my current role as Group Sales Executive, I am responsible for driving group business for eight Marriott properties located in Dubai from local Destination Management Companies.
Having targets for eight properties with different strategies and concepts allows me to be constantly in touch with the stakeholders and build strong relationships with guests as well as have an expanded knowledge of the market.
I truly appreciate working for a world recognised international hotel chain that opens up a world of experiences, benefits and career paths. I am given complete flexibility and freedom in my actions in order to drive the business and be accountable for it.
One piece of advice I would give future hospitality management students is to stay focused on what you are doing, have objectives and goals in front of you and work hard to achieve them.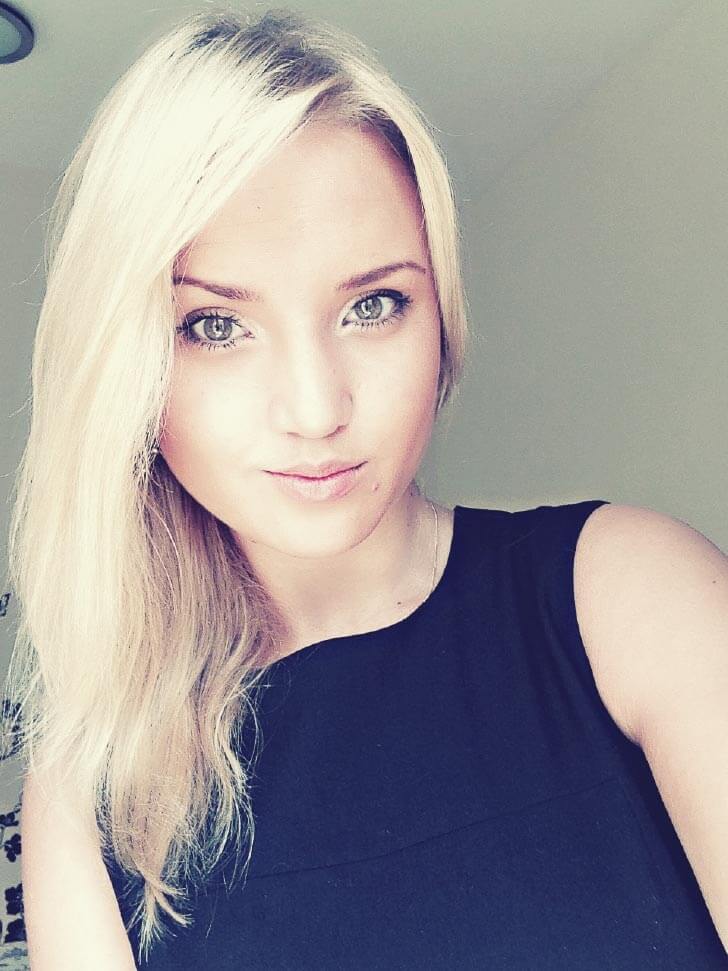 Group Sales Executive, Marriott International
Dubai, United Arab Emirates
2011 Alumnus: Latvia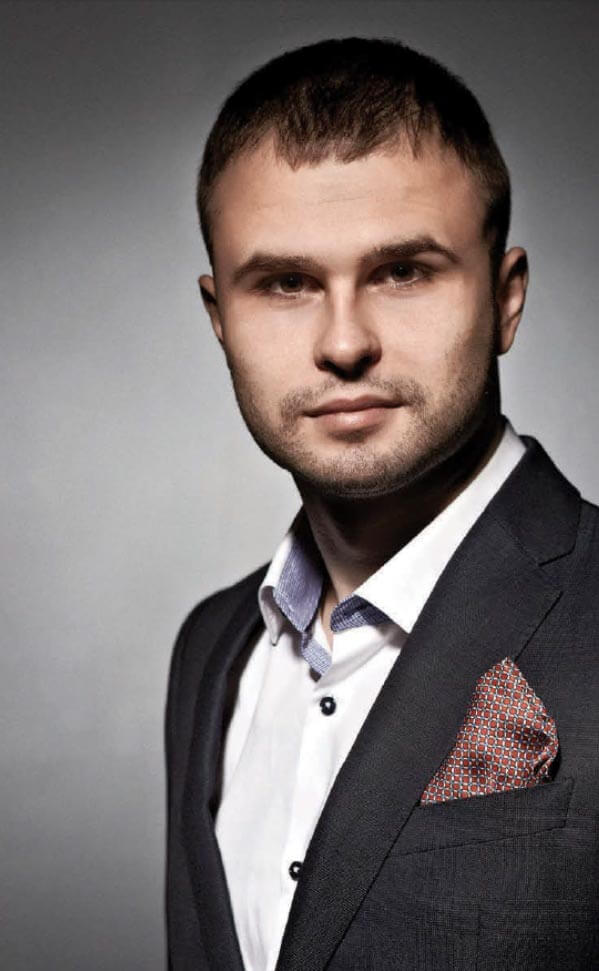 CEO and Founder, Restau-Rateu
Riga, Latvia
2011 Alumnus: Russia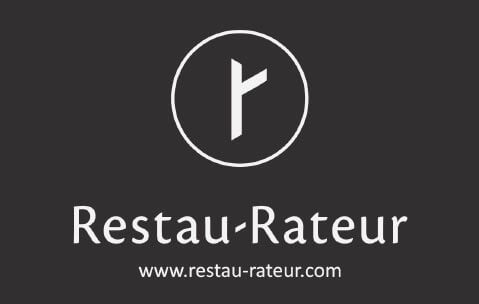 "SHMS gave me a very strong basic knowledge and a chance to analyze the hospitality industry from a different perspective."
I went into the hospitality management field because it is a very dynamic industry with a lot of opportunities and possibilities for business endeavours.
With my Bachelor Degree in Hospitality and Events Management from the Swiss Hotel Management School and work experiences through internships and work, I became the founder and CEO of my own company: Restau- Rateur, a restaurant holding company in Riga, Latvia. We own the renowned International restaurant chain, the Melna Bite restaurant in Riga and have a dozen new projects in the pipeline for the near future.
SHMS gave me a very strong basic knowledge and a chance to analyze the hospitality industry from a different perpsective than that of a professional businessman.
This industry is very dynamic and every single day brings new highlights and challenges.
To anyone considering the world of hospitality, "I recommend to go there only if you are ready to devote yourself to this industry. The only chance to succeed in this job is to take it as if it were the most important one in your life."
"SHMS and HIM was the beginning of a great journey ahead of me!"
"The hospitality industry is a business that is all about people, interaction and communication. It also gives you the opportunity to meet people and experience different cultures. Best of all, no two days are the same, every day is different and exciting. That's why I chose to study hospitality! Yes, you have to be ready to sacrifice a lot to become successful and it is not an easy business to work in but if you are a people's person then I definitely recommend that you choose hospitality!
When I graduated, I was accepted to the Marriot Management training programme and went to work in Scotland at the Marriot Dalmahoy Hotel and Country Club. During the year and a half I passed there, I was a restaurant supervisor and duty manager.
Following this experience, I returned to Poland to begin my current role as Vice Director at the Palac Wojanow, a company that manages three Palace Hotels.
For me it is a real highlight to be able to work as a Vice Director at the age of twenty-four and to be able to handle the responsibility. The training that I had at SHMS & HIM has really helped me as it was there that I learned that I am able to handle more than I ever thought I could. I also learned the important skill of communicating and cooperating with people from many different cultures.
For me, my time SHMS & HIM was the beginning of a great journey ahead of me!"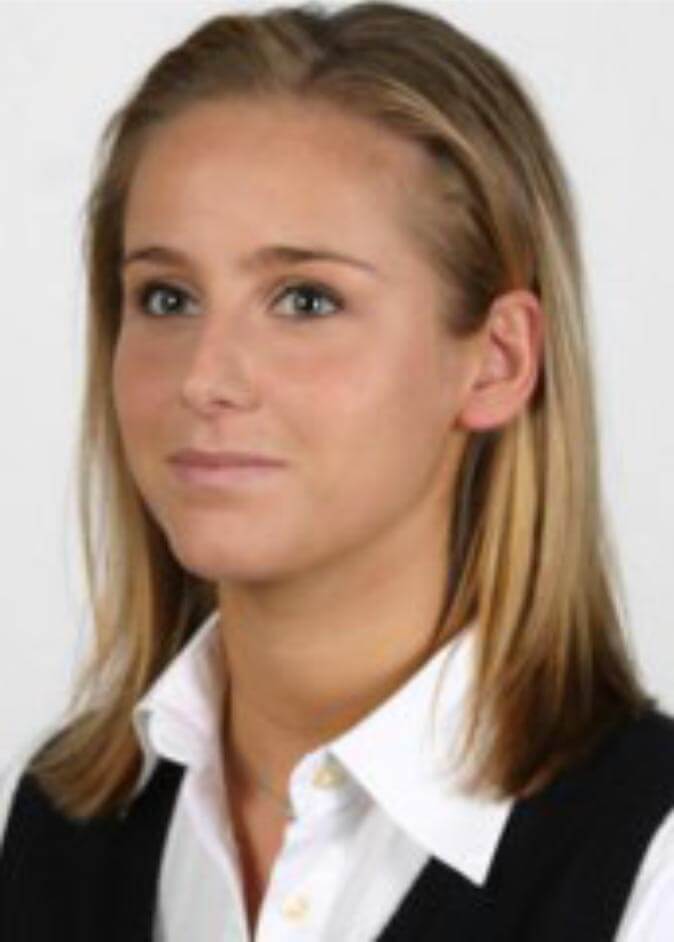 Vice Director, Palace Wojanow
Jelenia Gora, Poland
HIM alumnus 2005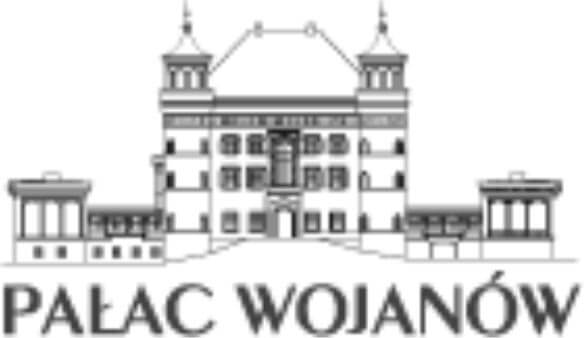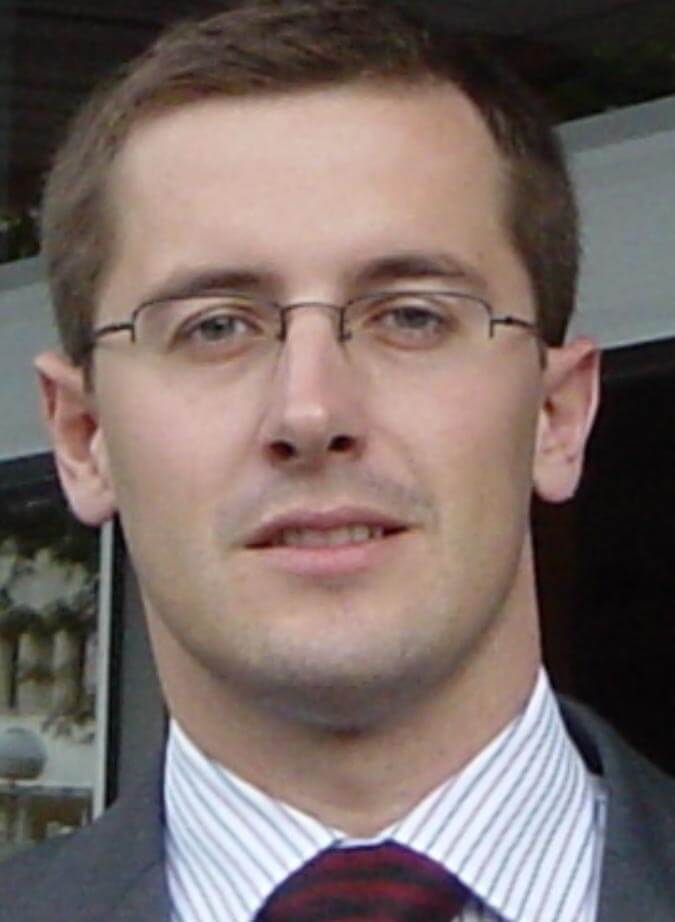 Resident Manager, Falkensteiner Hotel & Spa
Iadera, Croatia
2002 Alumnus: Slovenia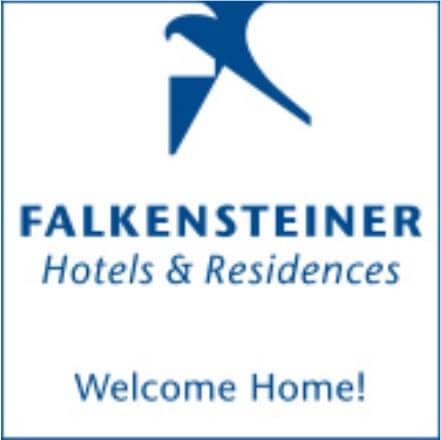 "César Ritz Colleges gave me a completely different view on hospitality; it opened and widened my horizon. Let it open yours as well."
I already had a bachelor degree when I enrolled at César Ritz Colleges for their Postgraduate studies. I earned extremely high levels of theoretical and practical knowledge and being immersed in an international environment became a huge asset in my life.
After graduation, I joined the Radisson Blu Hotel Alcron in Prague as a trainee in Rooms Division. After this internship, I moved back to my home country and worked for the M Hotel in Ljubljana where I was promoted to General Manager after only 2 years. I then worked in Bled, in the gorgeous Slovene Alps as F&B Manager, where I was responsible for 14 outlets and 150 staff. Since March 2014, I am the Resident Manager for the Falkensteiner Hotel & Spa Iadera, a 5 star Leading Hotel of the World with a 6000m2 spa facility.
If I could turn back time, I would do it all over again. I gained skills and built networks that have been helpful.. When I am facing issues and do not get the proper solution, I simply contact fellow alumni worldwide or relevant professors on campus and it is all sorted out much faster. This huge network of alumni and staff from all the Swiss Education Group schools is what counted throughout my career. Being in constant contact with my Alma Mater is worth millions.
To future hospitality students, I would say: follow your heart, love the work and the people and results will come. Set your goals and priorities. Walk around the world with open eyes and develop yourself constantly. Be a part of the development of your teams.
César Ritz Colleges and the Swiss Education Group will help you with this.
"At HIM I learned to be open-minded and observant, skills that have helped me to achieve success in my career."
"I chose to study hospitality as I realized that a hospitality education provides a wide range of career possibilities both during and after your time of study. It is not just about service or hotel management, it teaches you a great amount about managing people.
After finishing my BBA in 2011, I started my career with Lidl supermarkets beginning as a Junior Executive Buyer in Croatia. After 9 months I moved, with Lidl, to Germany where I worked in international purchasing before being promoted to my current position as an Executive Buyer in Croatia.
Lidl operates 10,000 stores across 26 countries in Europe and I can say that my career highlight thus far was to be promoted to the role of Executive Buyer – the youngest person to have ever held this position!
As an Executive Buyer, I'm responsible for negotiations with purchases, establishing amongst all our Croatian stores an attractive assortment. I also devlop, market and brand ranges of products. Defining marketing strategies and quality controls.
At HIM I learned to be open-minded and observant but most importantly I learned how to manage people with a positive attitude and to think outside of the box.
If I was to give advice to a student considering their future studies, I would tell them that if you love life and would like to constantly meet new people from all over the world – welcome to hospitality!"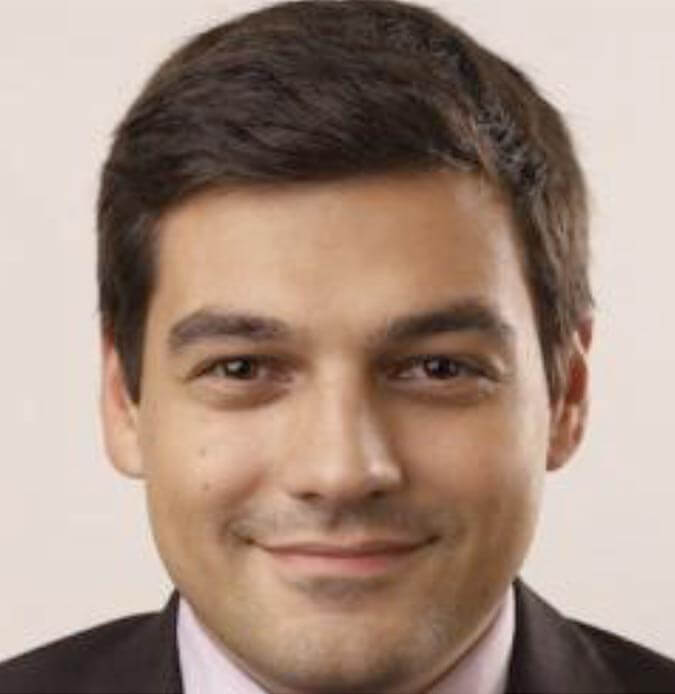 Executive Buyer, Lidl
Zagreb, Croatia
Alumnus 2011: Croatia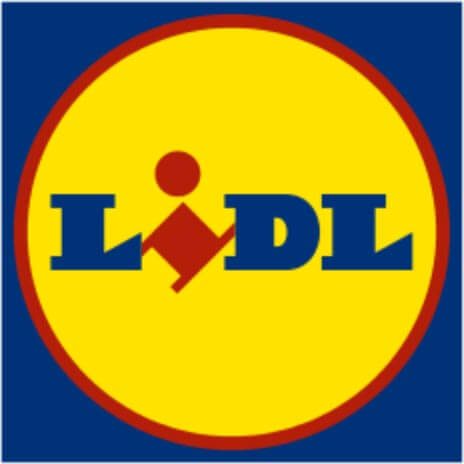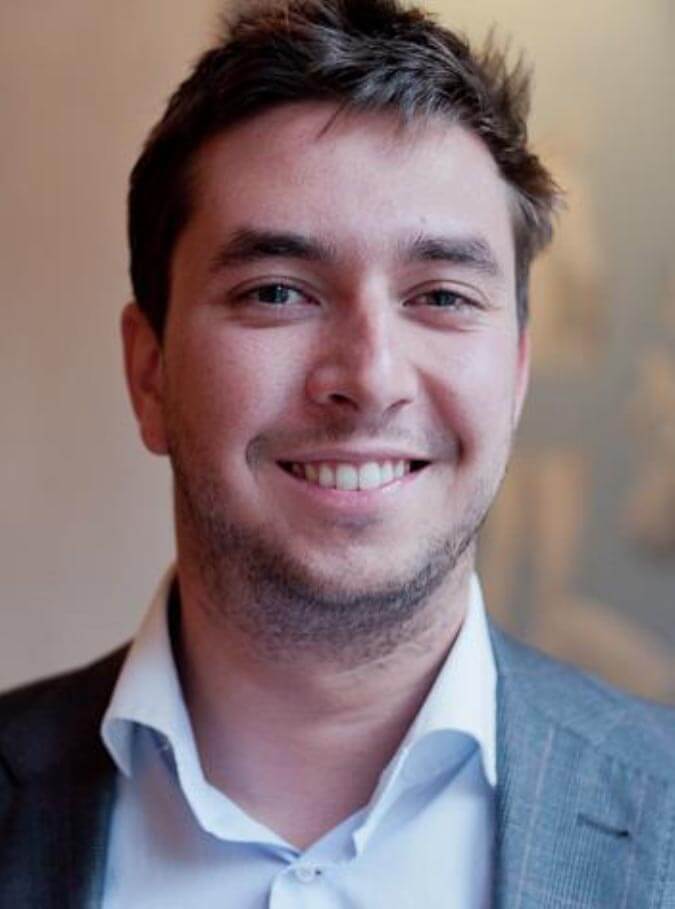 Co-Owner, Trafiq, Macesz Huszar & Meter Bar
Budapest, Hungary
Alumnus 2011, Hungary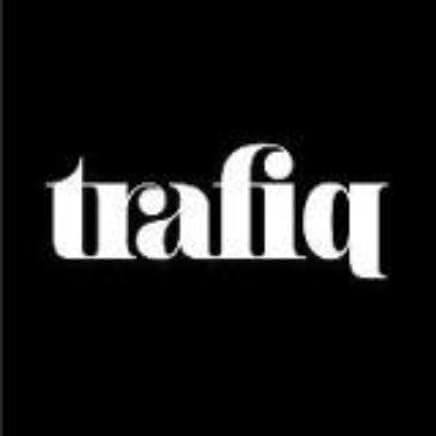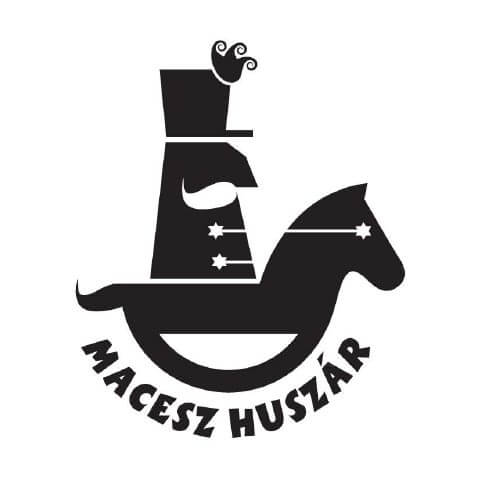 "SHMS gave me the self-confidence that has helped me achieve my success."
I chose to join the hospitality industry when I realized that my passion for wine and gastronomy could become more than just a hobby. I began at SHMS in 2007 and graduated with my Bachelor of Hospitality Management in January 2011.
It's been quite a ride since graduation and I am so proud that after a year of hard work, I was able to open my first bar, Trafiq in downtown Budapest.
I am now co-owner of Trafiq, Meter Bar, due to open in February 2013, and Macesz Huszar, a Hungarian Jewish Bistro. With both Macesz Huszar and Meter Bar, I have been involved in the planning, construction and pre-opening phases and take a more hands-on approach at Trafiq. My daily role includes making long and short-term strategic decisions, programming,
sales & marketing, staffing, menu planning and taking care of events for up to 500 people!
SHMS gave me the self-confidence that has helped me achieve this success and it taught me that things are never black or white. Being in such an international environment helped me to become very open- minded and strengthened my problem solving skills. I also gained great practical skills through my two internships and it helped me to find social capital. (My business partner is an SHMS classmate)
My professional philosophy that I teach my staff, is that, the way of serving a glass of tap water to your unknown guest is always the same as you would serve the most expensive cognac to your regular customer.
If you have any questions, we will be happy to answer them!