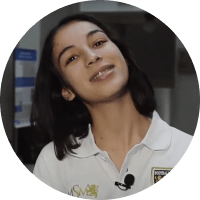 Gumus Selen
One-Year Foundation Course
I came here with MSM from Turkey, MSM helped me here a lot. They arranged my accomodation and I can talk with them when I have a problem. If you want to study in Europe they will always welcome you here.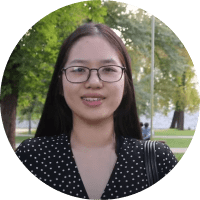 Sun Yuhui
Summer Tourism Internship
I came to MSM tourism internship from Shanghai, China. If I have the chance I will definitely recommend the program to a lot more Chinese people. In fact, I have already recommended this program.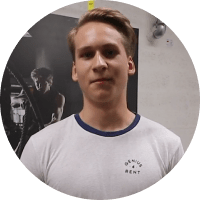 Marks Soloduha
MSM Fitness Academy + English Course in Prague
I have readabou the MSM on the internet and I wanted to have a new experience in another country. I came here from Latvia. Teachers are very friendly. If you want your summer to be productive and have a new experience – come to Prague.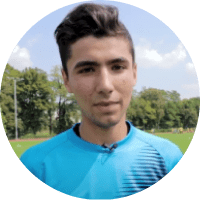 Santiago Barrera
MSM Football Academy
I am from Mexico and I came here for the English classes and Football Academy. This is my first time in Europe and in Prague and I like the city a lot. And also with MSM we have an opportunity to go to Germany and to Austria and they were really cool trips.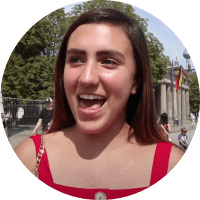 Ivana Maldonado
German Language Summer Camp
My name is Ivana and I am from Mexico. What I like the best is that I can travel a lot and Prague is very beautiful. MSM is a great company.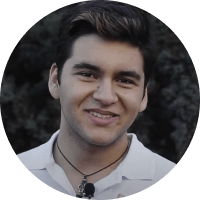 Cetin Deniz
One-Year English Foundation Course
A came here from Istanbul, Turkey. The reason to come to Prague is Czech Technical University and Czech University of Life Sciences. These universities are in top ranking list – top 200. So it must be a target for each student.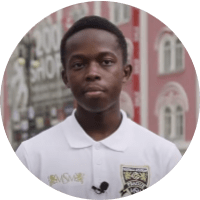 Gomba Tendai Bair
Half-Year MSM Football Academy
My name is Tendai Gomba and I am from Zimbabwe. I came to MSM because I wanna to study and play football in the Czech Republic. I think MSM is really good for students who want to study in english ot in Czech because there are so many opportunities.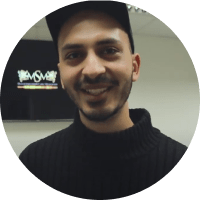 Muhammad Gad
One-Year Czech Foundation Course
My name is Muhammad and I am from Egypt and I came to Czech language foundation couse at MSM Academy. I decided to come here because it was my dream and life here in Czech Republic is so affordable.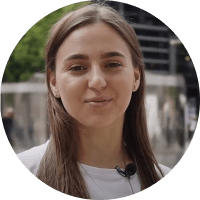 Trofimova Valeria
One-Year Czech Foundation Course
I am from Kaliningrad, Russia. All coordinators and teachers were absolutely awesome and they have been helping us during the whole year.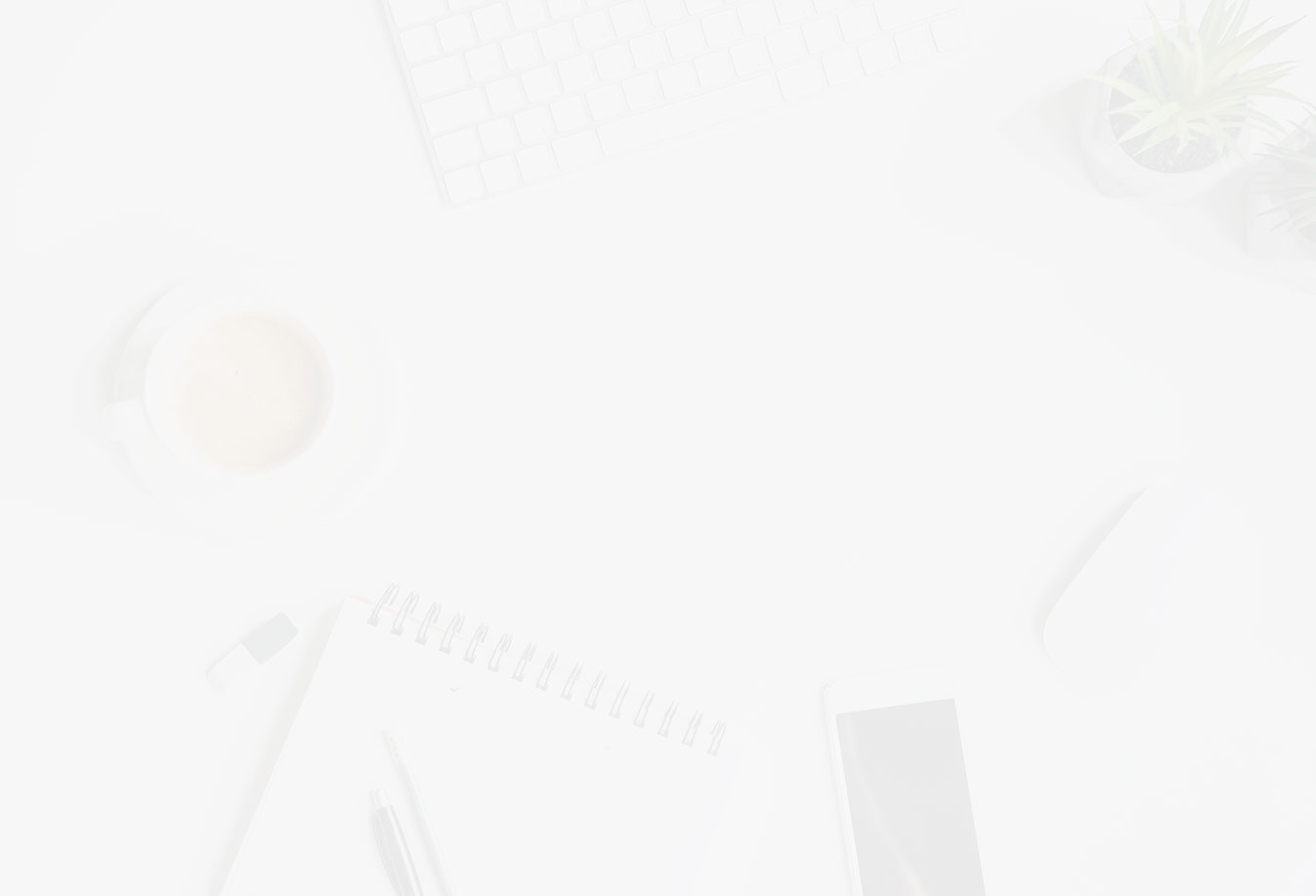 Join our Newsletter
Be the first to hear about the latest events and offers from the MSM Academy