Educational workshop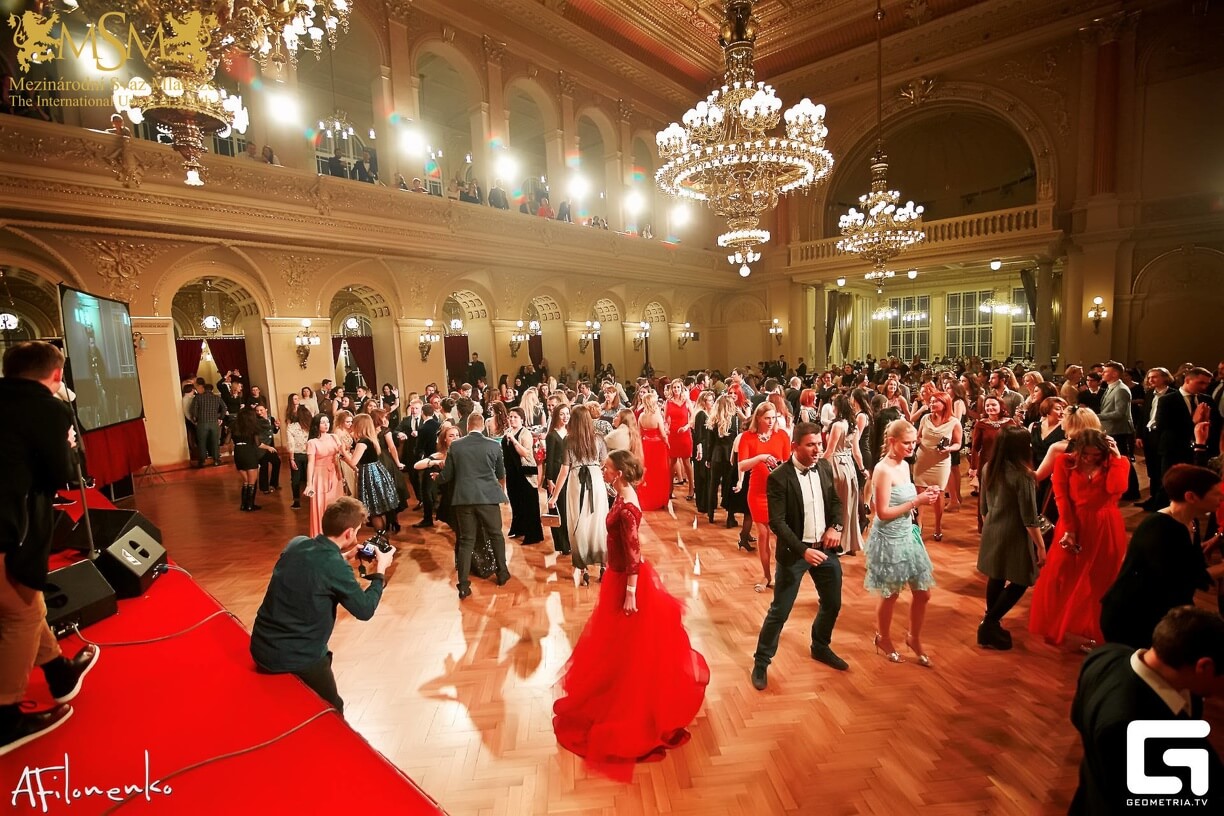 Educational workshop is a unique event organised with a purpose of connecting students and educators. It is a space where you can have a one-on-one meeting with the representatives of world-known universities, language schools and providers of services and learn about their study programs, work & study opportunities and special offers.
Whether you are interested in pursuing a higher education abroad, improving your language skills, building a solid base for a successful career or just a fun way to spend summer holidays abroad, you will definitely find someone who can answer your questions. Some of the unique study opportunities that will be presented at the workshop are MBA programs, summer camps, language courses, football camps, foundation programs, double degree programs.
Those who don't want to invest too much time in their education, but at the same time want to be successful in life, would be interested in a double degree program. It saves you time and money and gives you two European diplomas (Czech and Swiss), which can definitely make you more competitive in the labour market.
If you are dreaming about studying in the USA, UK or Canada, but your school education doesn't allow you to enter a university in one of those countries easily, you should definitely learn more about foundation programs. For example a partner foundation program of Czech University of Life Sciences and TRC Colleges. It can open doors to your dream future.
Someone once said: "There's two times of year for me: Football season, and waiting for football season." And this is true in our modern world, football is important and it is everywhere. If you really feel passionate about this sport, the International Football Academy may be your path to pursuing a career in this truly international sport.